How Women Rise
Leadership Program
Maximize Your Potential and
Own Your Future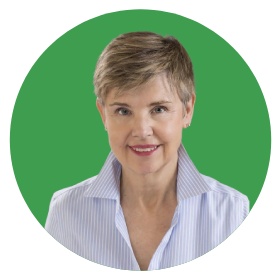 Powered by best-selling author and leadership coach, Sally Helgesen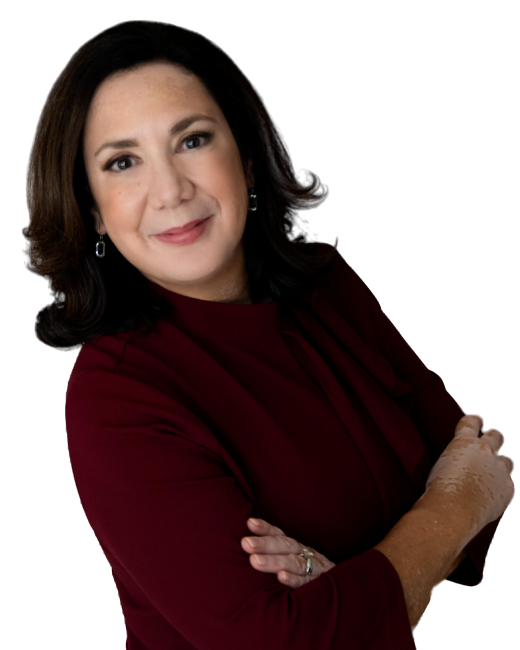 How Women Rise Leadership Program
The How Women Rise Leadership Program is based on the international bestseller, How Women Rise, written by Sally Helgesen, the world's premier expert on women's leadership and legendary executive coach Marshall Goldsmith. The book examines the behaviors most likely to get in the way of successful women as they seek to rise professionally. How Women Rise became a top-seller within a week of publication. Today, How Women Rise is available as a leadership development program to help women achieve their maximum potential.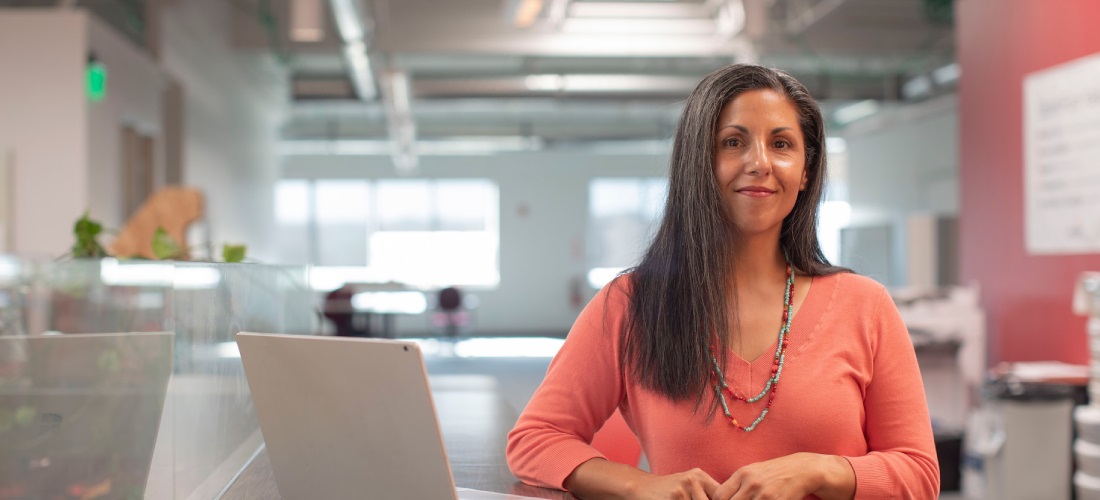 "I can promise you that women working together – linked, informed and educated can bring peace and prosperity to this forsaken planet."
The How Women Rise Leadership Program guides participants through a journey of self-discovery, exploring 12 key habits that may have facilitated success earlier in their careers but no longer serve their desired future. The program provides practical tools designed to build new mindsets, enabling women to maximize their potential and truly own their futures!
Recognizing the transparency and vulnerability participants will demonstrate, program class size is intentionally limited to create a truly safe space for sharing. In addition to guided self-reflection, participants benefit from cohort sharing, peer mentoring and leadership coaching.
This Program is offered both virtually and in-person. See course dates to find the session that works best for you.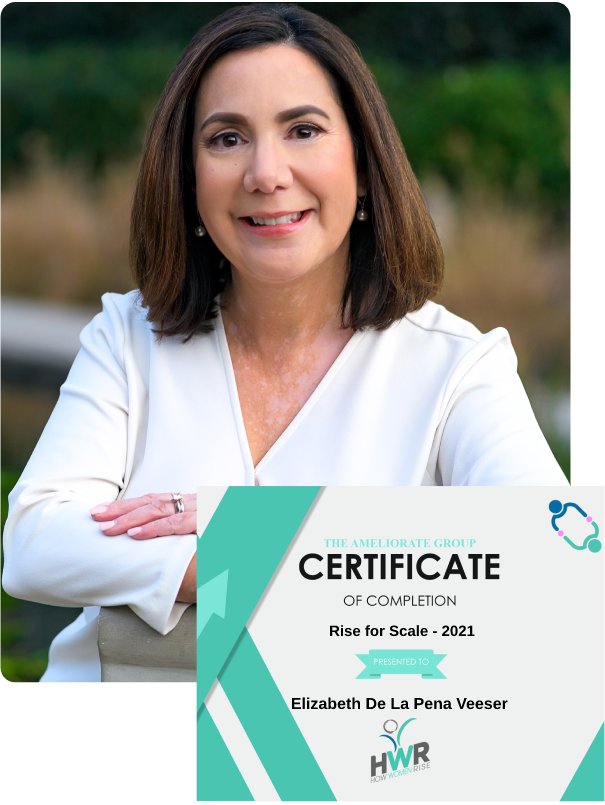 Elizabeth De La Peña Veeser is the only United States-based certified facilitator for the How Women Rise Leadership Program. She brings to the Program, experience from her career as a 30-year Human Resources executive, working with companies including Nestlé and Shell. Her corporate experience provided a front-row seat to what companies are looking for as they build succession plans and consider promotion readiness. In 2019 Elizabeth launched DLP Coaching, a leadership consulting firm that provides 1:1 coaching, team development and leadership training. Throughout her career, Elizabeth has partnered with women at various stages of their career, from early-career to C-suite. Her clients span a variety of industries and work with organizations including Johnson & Johnson, United Healthcare, Chevron, ExxonMobil and Baker Hughes.



Learning Assessment
(Individual)

Post Learning (Individual)

3 Ways To Attend How Women Rise Leadership Program

When I registered for the Program I really wanted to be surrounded by powerful women and learn from them — and I must say – it did not disappoint.


The energy in the room — the workshop was expertly led. The content is brilliant and even though I am a self-proclaimed development junkie and have taken part in a lot of programs before, I learned heaps about myself.

This workshop has opened my eyes for a path, I did not imagine it to be located in front of me. It has provided me with a self-esteem booster. I am sure there are countless women out there who could strongly benefit from this workshop to climb on the ladder of their careers and become a better leader.

It's an extremely effective, well thought out and constructive course which takes you through a journey of guided self-reflection and improvement, thereby empowering you to help others around you to do the same.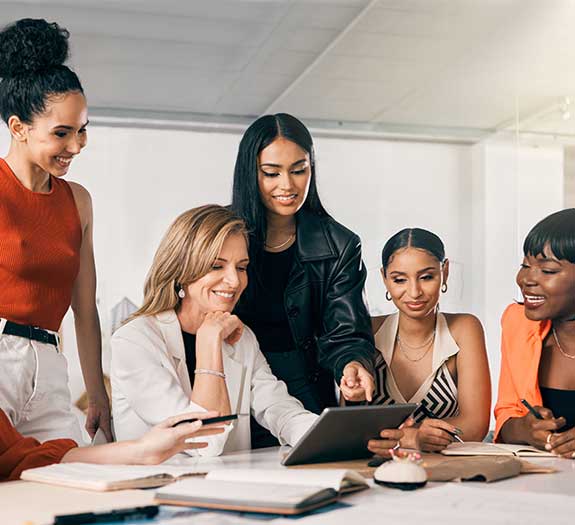 Still have questions or just want to stay informed of future dates?
Send us a message and someone from our team will be happy to answer them or add you to our list for future workshop dates.